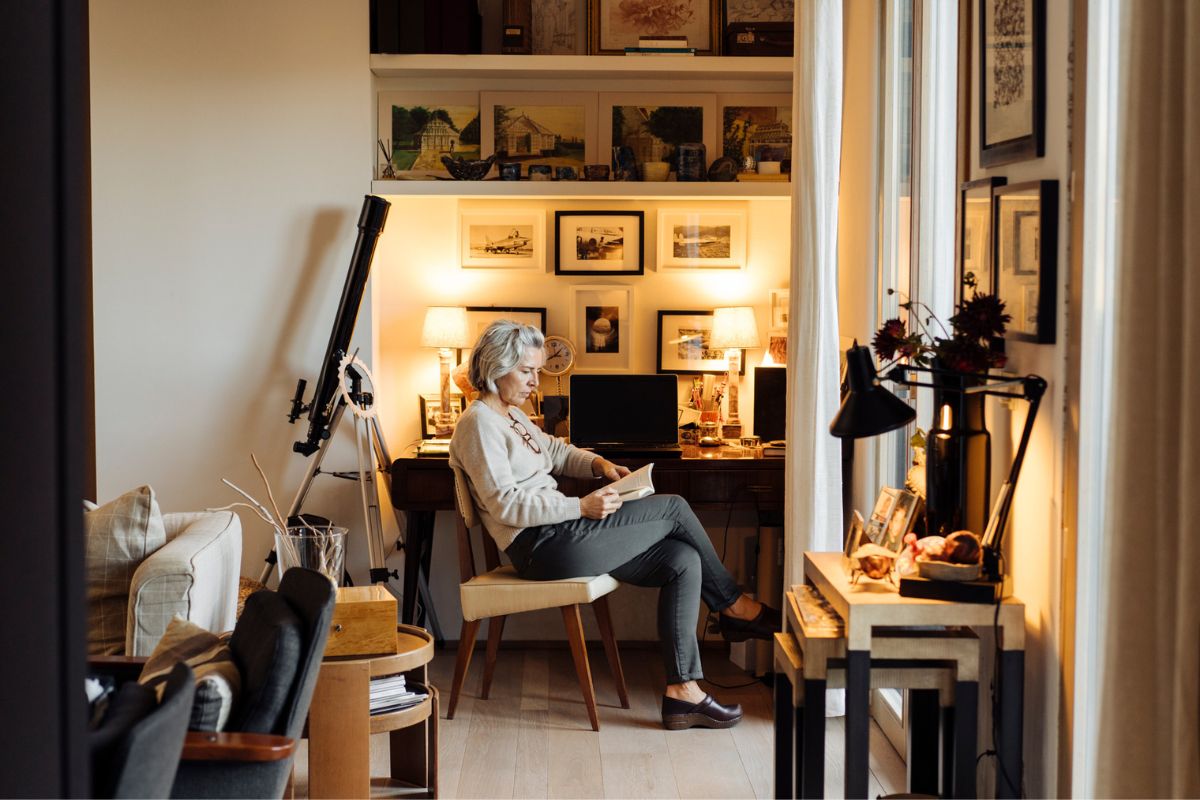 Anyone can experience loneliness. Whether alone or when in company, we each have different reasons for feeling lonely. However, if chronic or long-term loneliness is left unresolved it can begin to impact on our mental health.
Divorce or separation means letting go of some areas of your life that are no longer right for you and brings inevitable change. This can cause a blend of feelings including loneliness.
What causes loneliness after divorce?
Reasons for feeling lonely differ widely from person to person. However there are some common factors often brought about by divorce or separation:
Separation from your children – the end of a relationship often means separation not only from your ex-partner, but from your children while they spend time with their other parent. In a relatively short space of time, you can go from living all together and seeing each other daily, to spending longer than you're
…