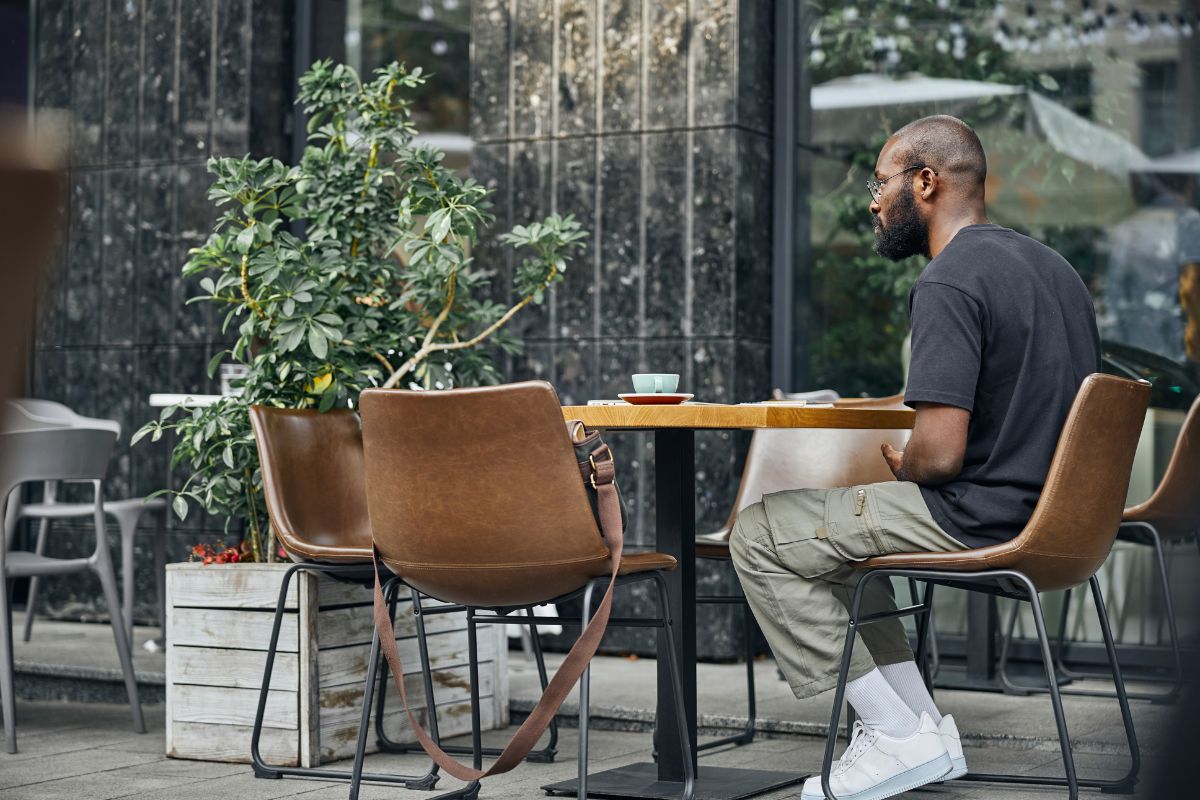 The past few years have been difficult for us all. We are still experiencing the rippling effect of Brexit, the pandemic, the wider impact of the Russia-Ukraine War, and the cost-of-living crisis.
With a series of unpredictable events, it can be easy for uncertainty to rise and for you to worry about things that are out of our control. However, now's the time to try focussing on what you can control – like planning ahead and preparing yourself a little better for whatever lies ahead by building an emergency fund. Geraint Davies (Independent Financial Adviser) from The Money Partnership shares more.
What is an emergency fund?
An emergency fund is a separate savings pot that you can access to cover unexpected expenses. Job loss, illness, and surprise bills are a few reasons why having a contingency fund of at least three months of living expenses is recommended. To avoid temptation,
…