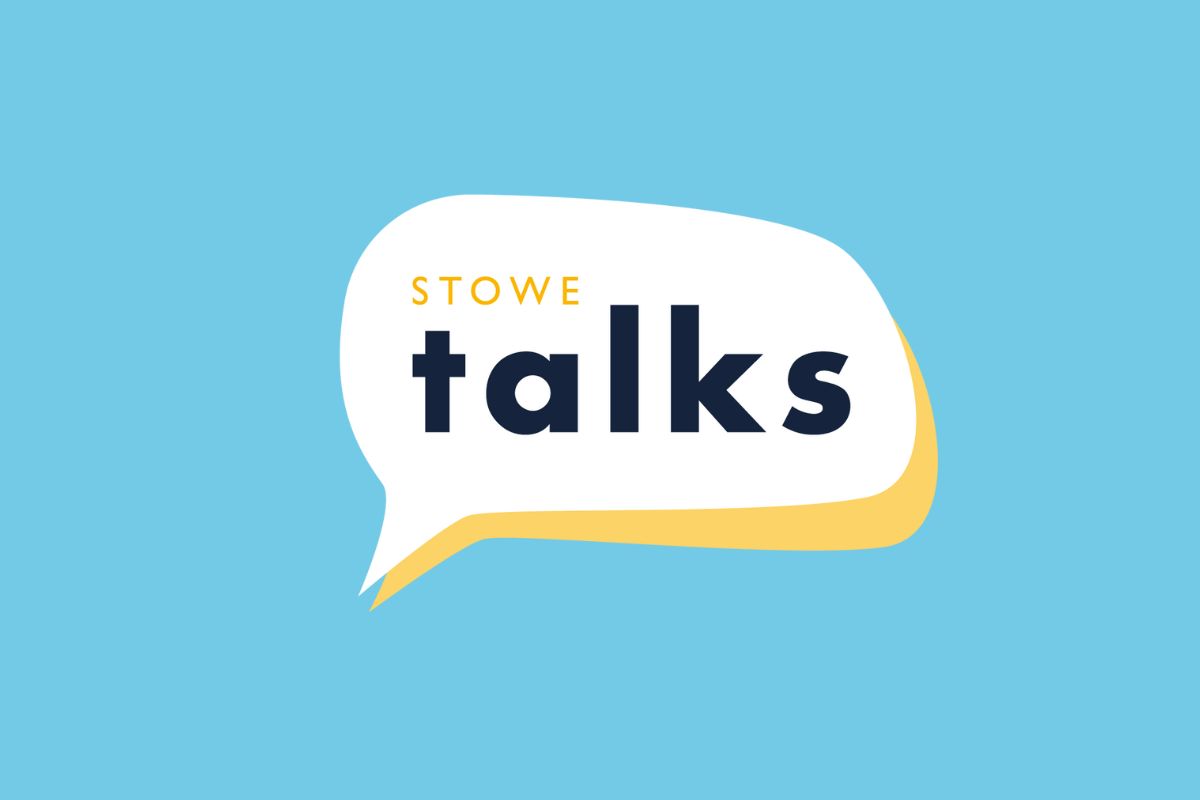 Our Stowe talks podcast series gives you access to expert advice from some of the best divorce professionals in the UK.
In series two, family lawyers Matthew Taylor and Liza Gatrell are joined by special guests to explore issues including economic abuse, pensions and divorce, handling fear and uncertainty, overcoming loneliness and post-separation abuse. 
With guests, Rosie Lyon, Ceri Griffiths, Tosh Brittan, Claire Macklin (nee Black) and Caron Kipping. 
Take a listen
Dealing with post-separation abuse 
Divorce coach and domestic abuse specialist, Caron Kipping explains what post-separation abuse is, its impact, how to build the right support team, the power of reframing, and how to focus on what you can control to help build a positive future.
Surviving economic abuse 
Domestic abuse survivor, Rosie Lyon, explains what economic abuse is, the red flags, the support available, particularly in the banking system, and how people can safeguard themselves in the future. 
Understanding pensions on divorce 
Divorce financial planner Ceri Griffiths explains the different types of pensions, how to value one, the role of an actuary report, issues around offsetting, and pension sharing options.
Overcoming loneliness
Divorce Coach Tosh Brittan describes how loneliness can easily sneak up, how embracing it can help, and practical advice on dealing with it.
Handling fear and uncertainty 
Listen as Divorce Coach Claire Macklin (nee Black) shares tools to help you cope with the fear and uncertainty divorce brings, and take back some control. 
Find out more
Sign-up to our mailing list and we'll keep you up-to-date with the latest Stowe talks, including our podcasts, videos and live webinars. 
Find our show on Spotify  
Watch our vodcast on YouTube