How Does Chapter 7 Bankruptcy Work? By having the majority of your unsecured debt, such as credit card debt, medical bills, and personal loans, officially wiped by a bankruptcy court, Chapter 7 bankruptcy gives you a "second chance" to reclaim control of your finances. Chapter 7 bankruptcy, also known as "liquidation bankruptcy," is the quickest, easiest, and most popular kind of bankruptcy in Montgomery, or wherever you live.
The court conducts a "means test" for each Chapter 7 bankruptcy filing, meaning that not all applicants are eligible. The bankruptcy means test looks at your financial records to see if your disposable income is below the median income for your state. This includes income, expenses, and secured and unsecured debt. States have different means tests based on income.
Successful applicants for Chapter 7 bankruptcy in Prattville, or wherever you live, are able to wipe out a host of unsecured debts. Dischargeable debts under Chapter 7 include credit card balances, collection agency accounts, and medical bills. HOA fees, and utility bills, amongst a host of others. Non-dischargeable debts under Chapter 7 can include child support, alimony, student loans, secured debts, etc.
Then begins the lengthy process of applying for bankruptcy. 
Start by completing a protracted series of forms that include records of the debtor's assets, liabilities, income, expenses, and overall financial situation, as well as any active contracts or leases.

Pre-bankruptcy credit counseling is the next required step for debtors filing under Chapter 7

If it's determined bankruptcy is your best solution, you must take the forms you filled out in Step 1 and file a petition for bankruptcy at the local bankruptcy court.

Start paying for the process. There's a fee for petition filing, court fees, and attorney fees. 
We mentioned above that Chapter 7 often is referred to as "liquidation bankruptcy," which suggests everything the debtor owns is available to be sold. This extreme liquidation scenario rarely happens since when you talk to a local bankruptcy attorney in Millbrook, or wherever you live, they can make sure you do not have any unexempted property that you cannot protect.
Although the procedure can be painful, the goal of bankruptcy legislation is to free people from crippling debt and provide them with a new beginning. Taking everything away from Chapter 7 applicants wouldn't help them get back on their feet and be prepared to contribute financially to their communities.
Finding a skilled bankruptcy attorney in Birmingham will probably be key to your Chapter 7 bankruptcy's success. Once you've chosen a lawyer, you can direct creditors to their office. An "automatic stay" will take effect after the petition is filed, meaning creditors cannot file lawsuits against you, garnish your wages, or get in touch with you about your debts.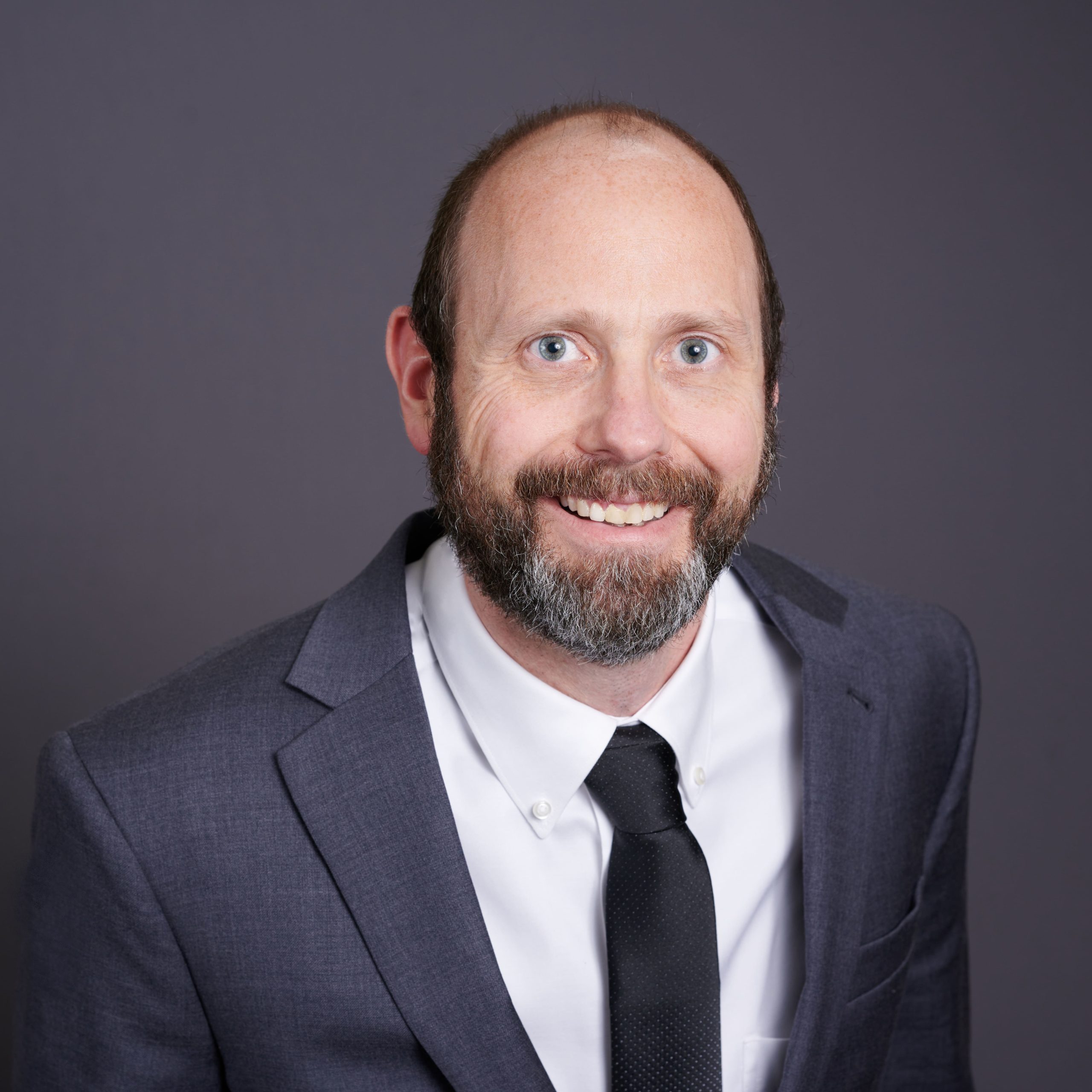 Attorney Steven A. Harris regularly blogs in the areas of family law, bankruptcy, probate, and real estate closings on this website. Mr. Harris tries to provide informative information to the public in easily digestible formats. Hopefully you enjoyed this article and feel free to supply feedback. We appreciate our readers & love to hear from you!