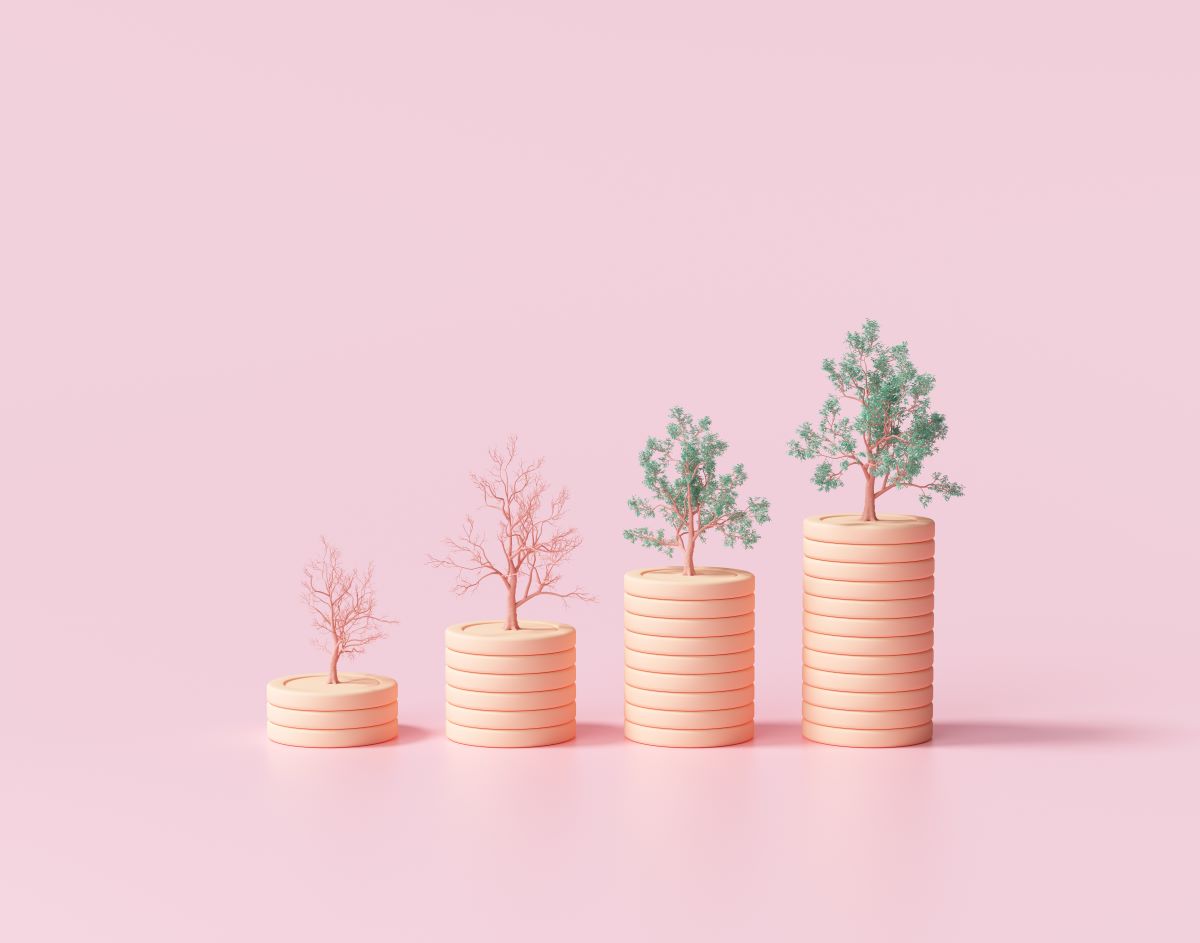 Money Life Coach, Fanny Snaith, joins us to share insight into creating a healthy relationship with money to help you reach your financial destination.
Where do you want to be financially?
Deciding what we want in life and setting goals is tricky when we don't trust or believe in ourselves to achieve them. If you've recently become divorced or separated and found yourself a solo money manager again you might feel daunted by the future. Please know that with a little courage and a lot of curiosity – all will be well. Let me explain more.
When working with clients who want to improve their financial mindset, I invite them to see the money side of their life as a financial adventure. This can be a challenge if, like many, you feel managing money is complex or overwhelming. It can feel especially challenging if you're partner has always managed your
…