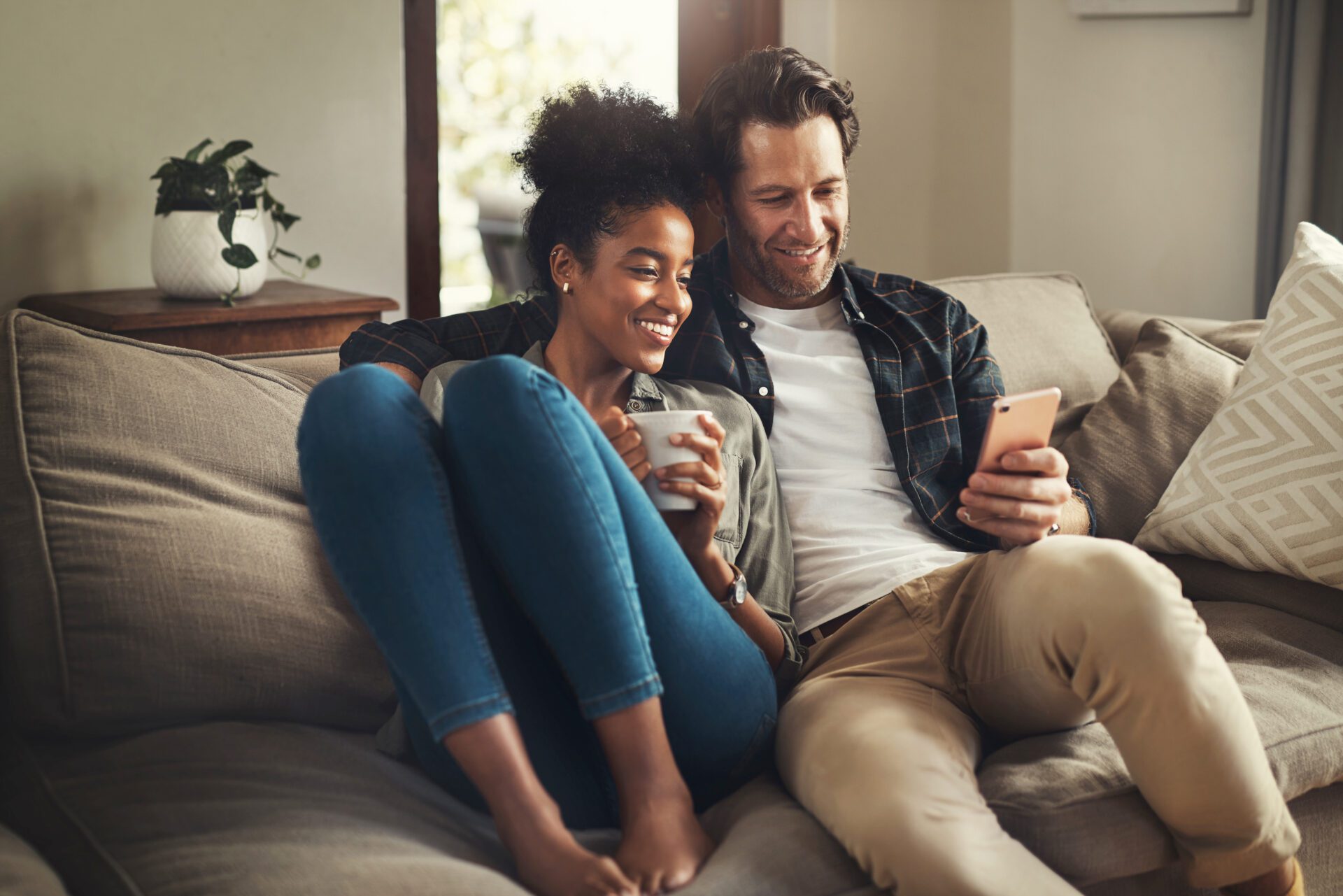 As the Government rejects the latest calls for cohabitation law reform, Victoria Cannon, Team Leader Partner in Stowe's Cardiff office, looks at how the current legislation puts unmarried couples at a disadvantage.
Over the summer, the Women and Equalities Group from the House of Commons urged the Government to end "legal limbo" for cohabitees, by strengthening cohabitation rights and responding to recommendations made by the Law Commission.
Despite this, in November 2022 the Government rejected the call to reform law for cohabiting partners adding that they must first consider wedding and divorce law as a baseline before it can consider cohabitation law reform.
So where do delays leave cohabitees?
Cohabiting partners make up the fastest growing type of family, with over 3.6 million partners cohabiting in the UK. Declining calls to improve protection for unmarried couples – and keep step with those afforded to married couples – inevitably risks leaving
…