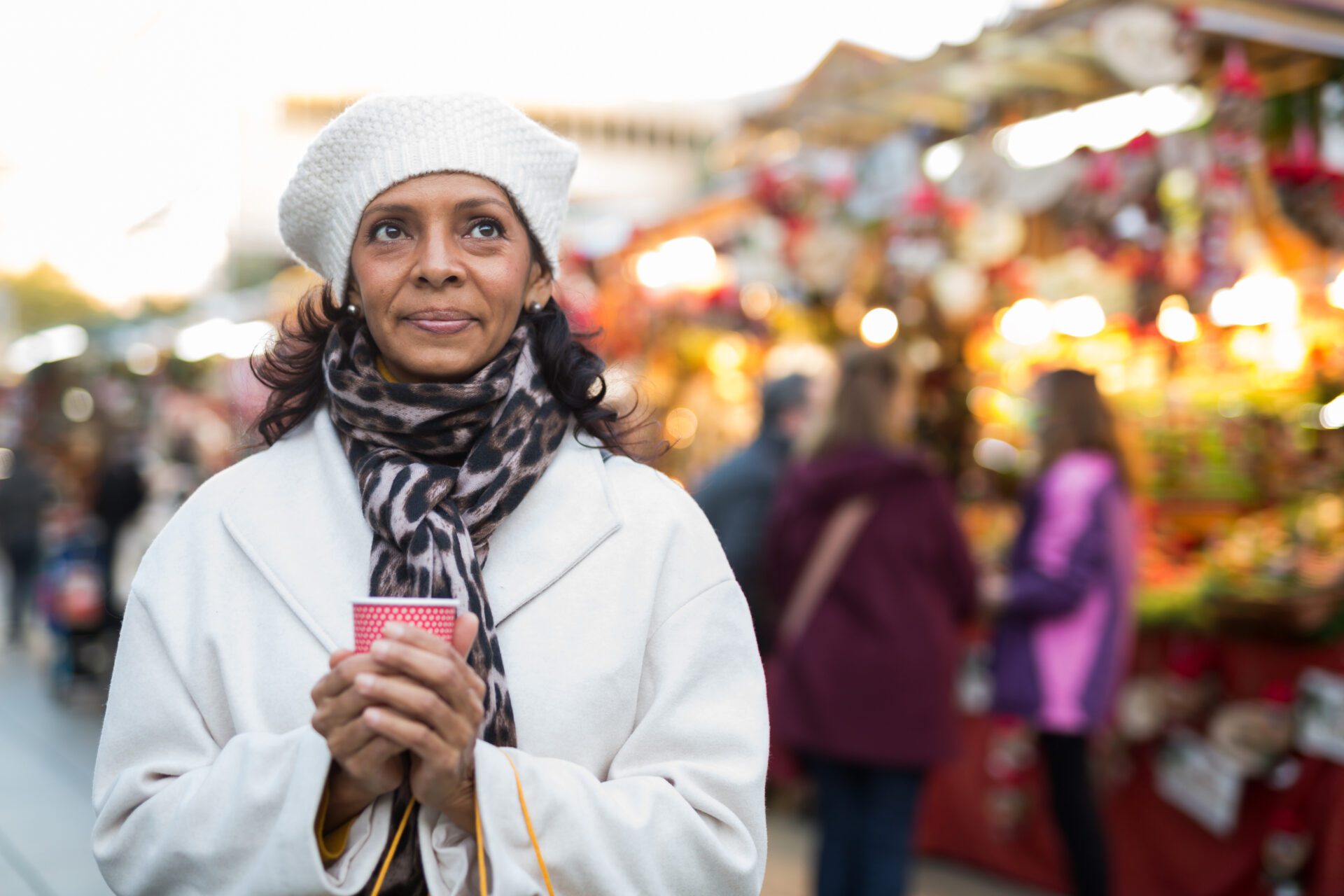 Divorce and break-up coach Claire Macklin joins us to share tips for navigating a family Christmas after separation or divorce.
Christmas can be a challenging time of year for separated families. Expectations and emotions are high, established routines are interrupted, time with your children is divided, and many of my clients end up feeling anxious.
I understand. I remember feeling the same about Christmas the first couple of years after my divorce, especially the first time that our children were spending Christmas with their Dad.
I had to decide whether to let it get me down or to find new ways to enjoy Christmas.
Change is always difficult, but the truth is that whatever your new reality, you always have a choice. You can let it control and define you, or you can choose to take back your power and consciously put yourself back in the driving seat.
These techniques
…