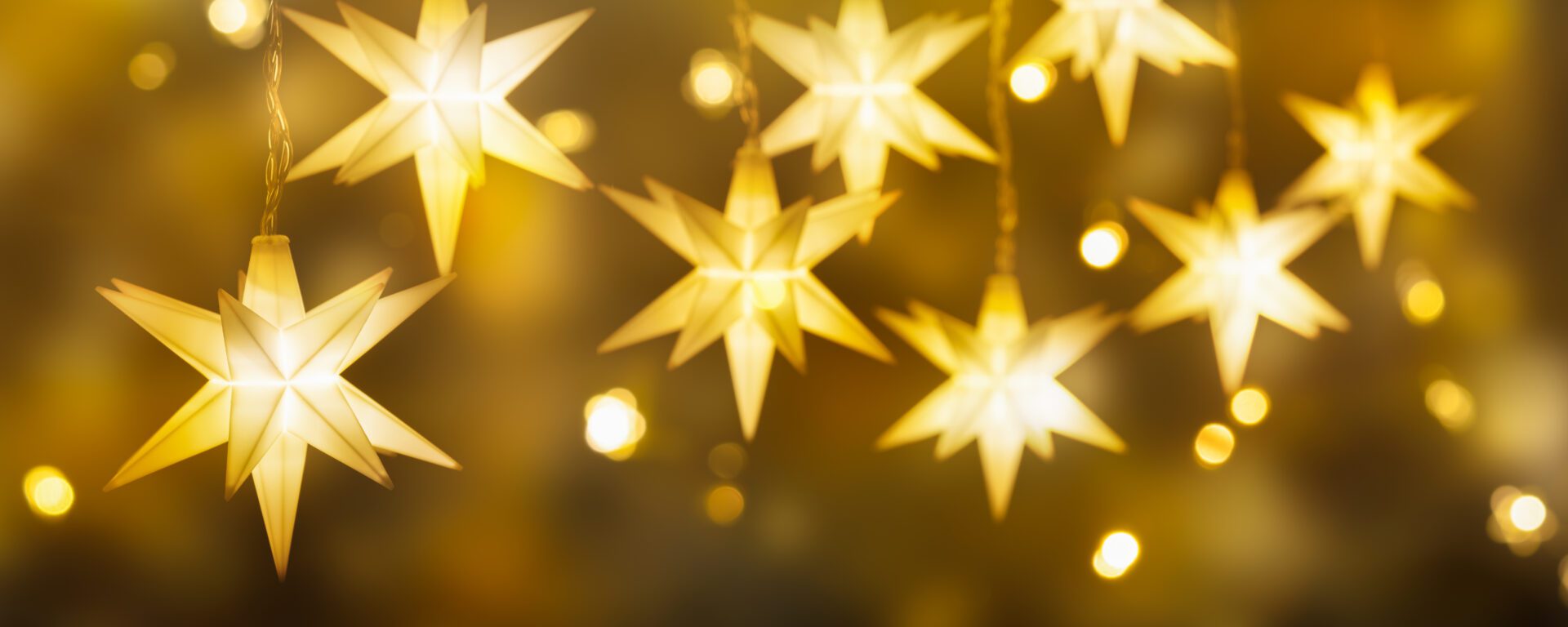 Managing Partner Julian Hawkhead finishes the year with a look back at the significant developments for UK family law over the past twelve months, and reflects on another successful year for Stowe. 
As another year draws to a close, I have paused in the frantic closing off of the calendar year to reflect on events in the life of Stowe and the wider family law world over the past twelve months.
Whilst 2022 brought a renewed sense of hope, no one could have predicted the new challenges that we would face. It's hard to believe that we started the year working remotely still and talking about the Omicron variant and booster vaccinations.
During the course of the year we have tentatively returned to some "old" ways of life, returning to offices in greater numbers and greater frequency. Collectively it has felt like the ingredient we missed so much in lockdown;
…