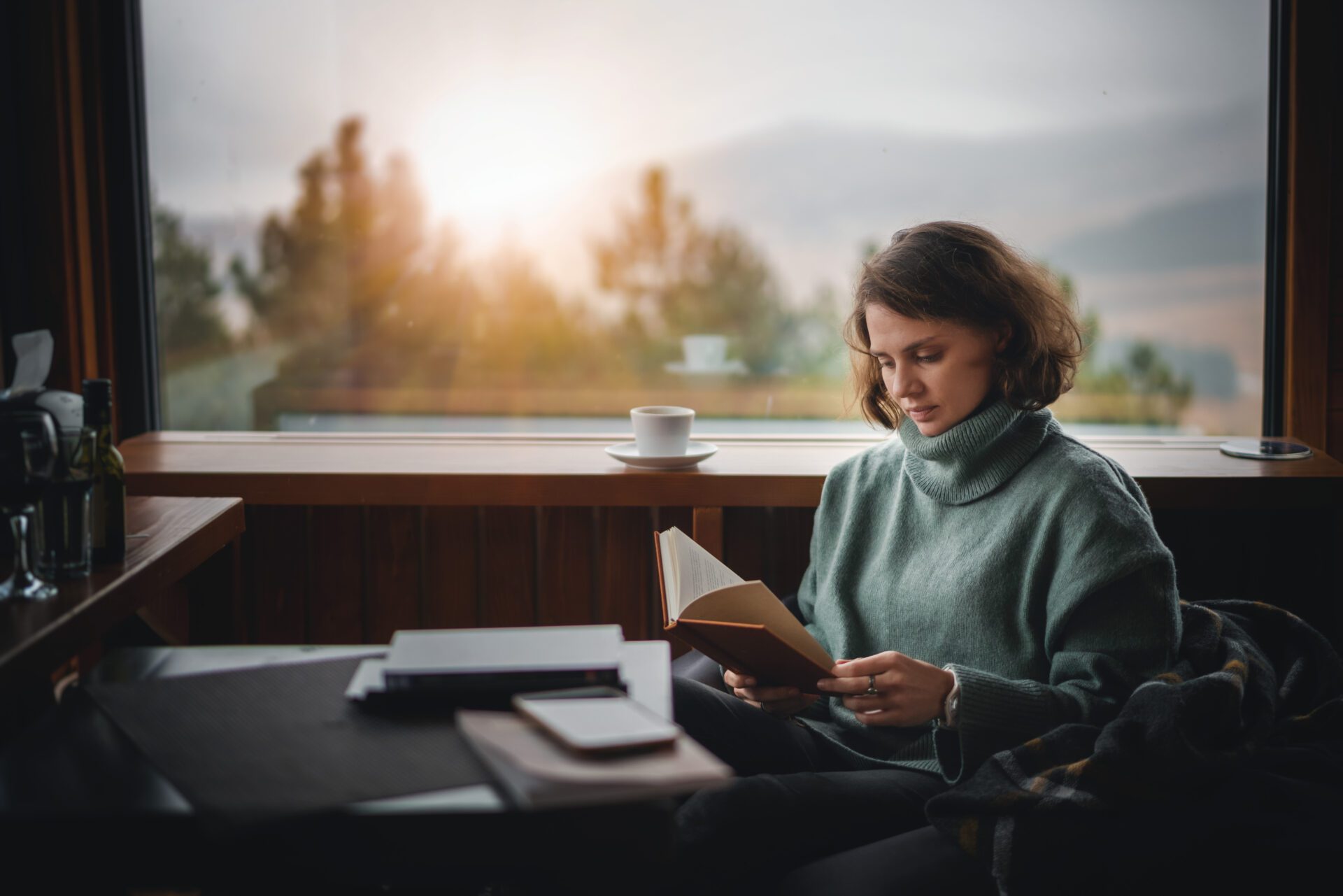 This Good Divorce Week Resolution held a roundtable discussion with MPs in parliament to highlight the extent of delays in the family courts and the impact on families within the backlogged system.
They're rightfully calling for advice and information on family matters to be universally available so that families are aware there are multiple out of court routes to divorce available to them.
Wherever possible, our aim is to help clients avoid court altogether by using Alternative Dispute Resolution (ADR) such as solicitor negotiation, mediation, collaborative law, or arbitration.
In the right circumstances these approaches can help families to resolve issues and reach agreements amicably and without family court intervention.
What is an out of court divorce?
'Out of court' divorces are those where couples negotiate the terms of the divorce without court proceedings.
There are several options available for divorcing couples who wish to achieve an out of court
…