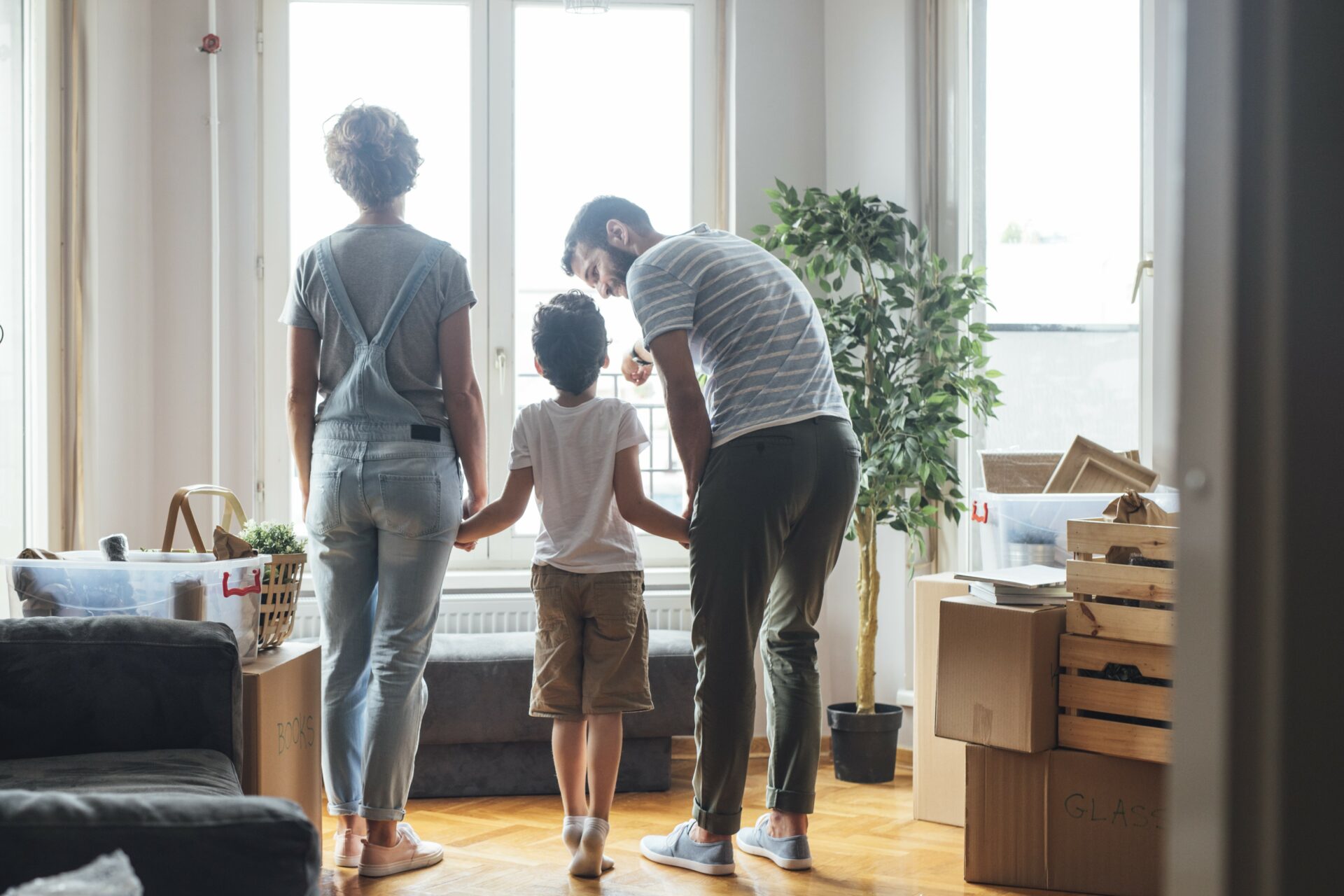 This National Adoption Week, we share insights into step-parent adoption during the pandemic from Stowe family lawyer, and adoption specialist, Shanika Varga-Haynes:
Step-parent adoption
It is difficult to find any official statistics on the number of step-parents adoptions taking place in the UK with the figures focusing on the number of children being adopted out of the care system.
However, as a family solicitor and adoption specialist, I have noticed an increase in this area, through both enquiries, and my caseload.
Adoption is a varied and broad area of family law, and all cases bring great reward and challenges. However, Covid-19 and the multiple lockdowns have brought an extra layer of complexity to these already complicated cases.
What is step-parent adoption?
Step-parent adoptions arise when the partner of one of the biological parents wants to adopt the child. The consequence of step-parent adoption is the other biological parent loses their
…